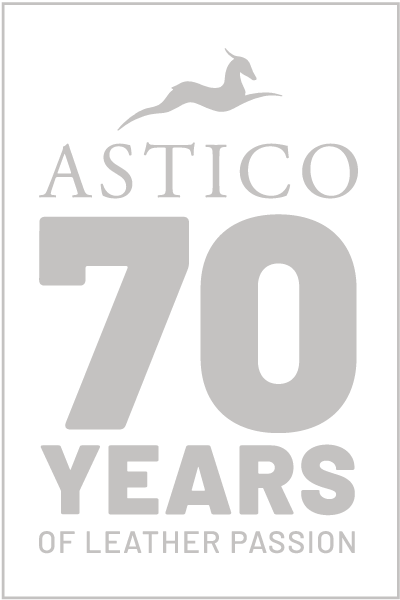 Our company transforms wet-blue leather into finished leather, leather which is ready to be utilized for the production of footwear, technical and sport apparel, automotive interiors and upholstery. Our leather ensures an elevated performance standard that allows for challenging the existing limits and exploring new applications.
"We daily combine handcraft work with technology to reach the highest performance standards."
70 YEARS OF KNOW how For the perfect receipt
Our PU coating system is the process that best represents our nature of experimenters. The end result is the transformation of a classic and traditional material into a completely new one.
CHROME-FREE, METAL-FREE AND VOC-FREE TREATMENTS
After several years of research and testing, today we can offer a wide array of high-performance leathers that are metal-free, chrome-free and VOC-free
A process
that makes our work different
every day
Over the course of a leather customization project, we decide with our client all the parameters relative to the colour, touch and we select a design from our grain library – or develop a new one from scratch.
ENNOBLED SUEDE COLLECTION
ENDURANCE LEATHER COLLECTION
Sintetico Ad Alte Prestazioni