ASTICO MATRIX, HIGH DURABILITY, BREATHABILITY AND DESIGN
Scamosceria Astico is pleased to introduce you to the Matrix Collection, a PU-coated split leather collection that leverages an advanced coating technology, exclusively made in Italy. By adopting in-house built moulds, the technology allows to recreate unique patterns on leather while maintaining the label of "genuine leather" – thanks to the razor-thin polyurethane coating which is thinner than 0,15 mm. Matrix leather has been designed for an elevated resistance to abrasion, flexions and corrosion and it is particularly suitable for the creation of high-performance footwear and accessories. The great technical advantages of Matrix leather are already appreciated by some of the most important global brands that operates in the safety, outdoor and sport industries but they are quickly extending to the fashion world and beyond.
THIS IS WHAT
WE USE TO CALL
HIGH PERFORMANCE
ANTI-ABRASION
Special finish which confers an elevated abrasion- and scratch-resistance. It fully complies with the standard requirements of the European norm EN 20344/20345 and it is possible to achieve an abrasion resistance greater than 80,000 Martindale cycles with no holing in the finish.
WATERPROOF
Astico has developed 4 levels of waterproof treatments to meet different technical needs, such as EN 20344/20345 norm, Sympa-Tex® and Gore-Tex®.
WATER VAPOUR PERMEABILITY
Astico leathers may present four different levels of water vapour permeability which vary according to the type of process needed for the finished article.
ANTI-CORROSION
high-performance finish, characterized by an elevated resistance against chemical agents such as sodium hydroxide and sulfuric acid. It is compliant with the international norm UNI EN 13832-1: 2019.
FIREPROOF
Astico leathers can be processed with innovative fire-retardant tanning recipes which are compliant with the European norm UNI EN 15090.
MATRIX IS AVAILABLE IN MANY
SIZE AND THICKNESS
DOUBLE BUTT 18 – 20 ft² 20 – 22 ft²
FULL HIDE 50 – 52 ft² 52 – 54 ft²
HALF HIDE 22 – 24 ft² 24 – 26 ft²
MATRIX MODERN LOOK AND ITS HI-TECH FEATURES, ARE PERFECTLY SUITABLE FOR MULTIPLE APPLICATIONS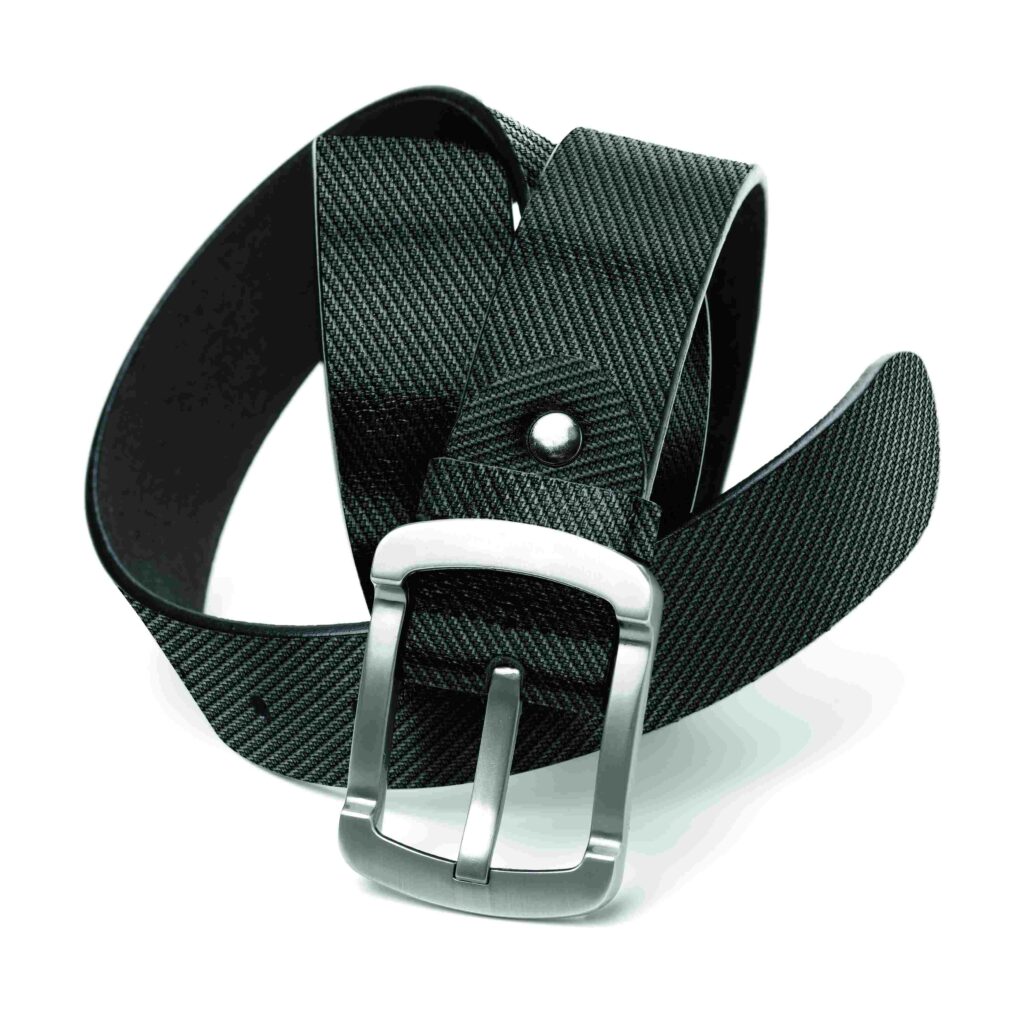 BELTS AND SMALL LEATHER GOODS
Thanks to the squared shape of the hides, Matrix hides work very well for the production of belts and small leather goods.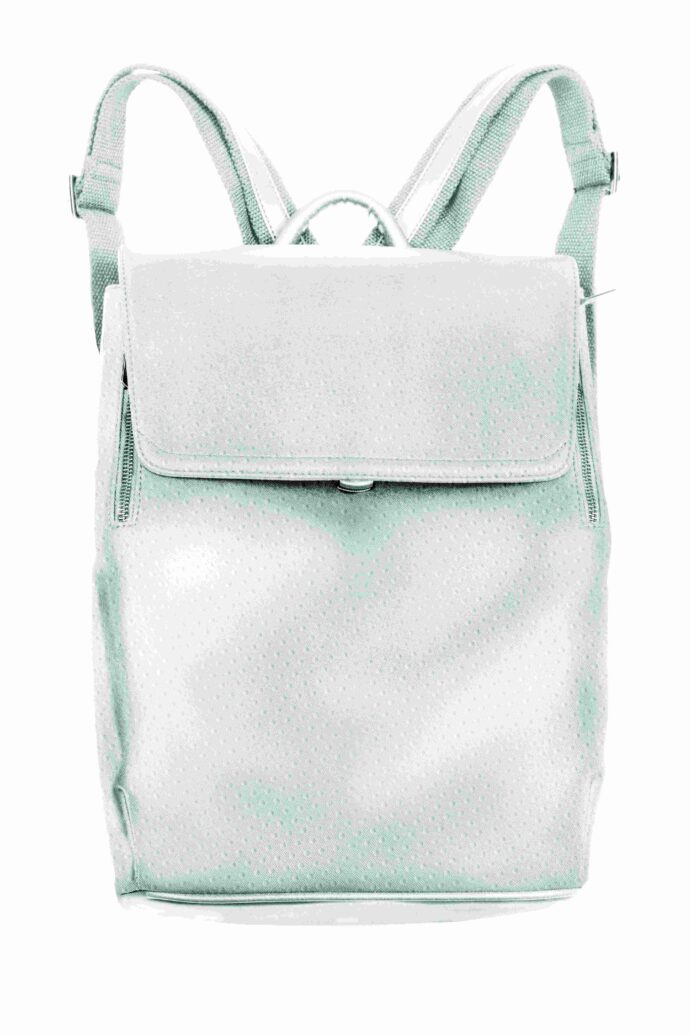 Matrix leather anti- abrasion characteristics extend the durability of accessories like bags and backpacks and lend them a hi-tech aspect.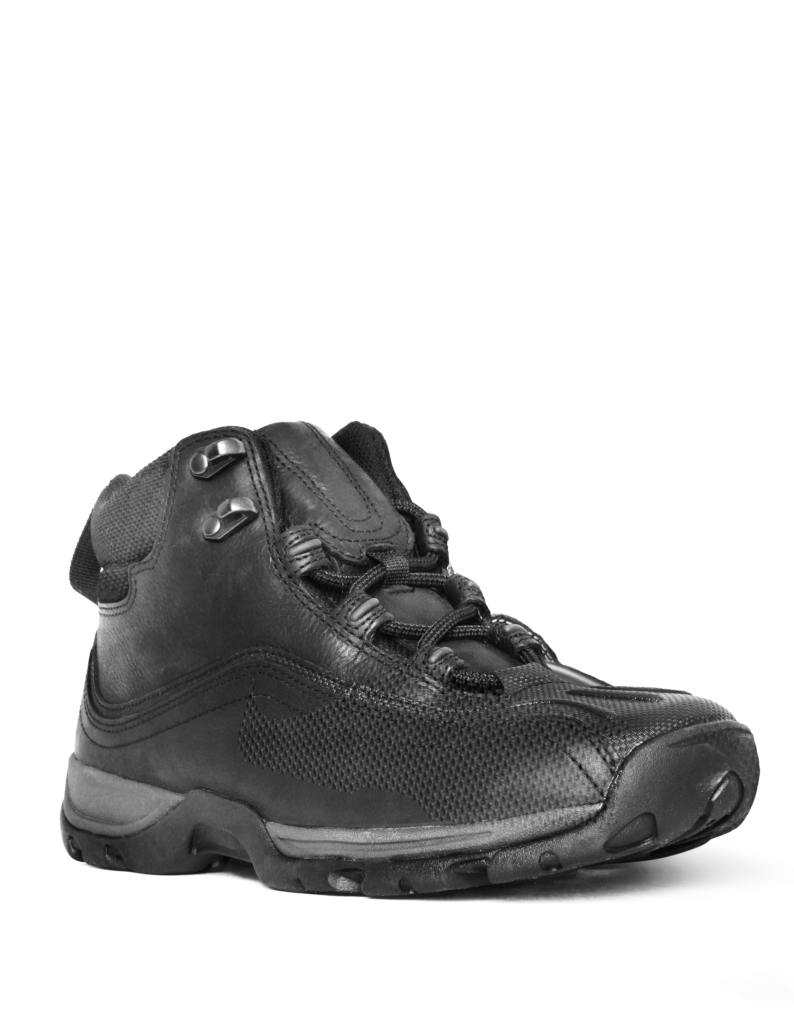 The outstanding anti- abrasion properties led Matrix leather to become a fundamental component of these footwear categories, which by definition are exposed to tougher conditions than traditional footwear.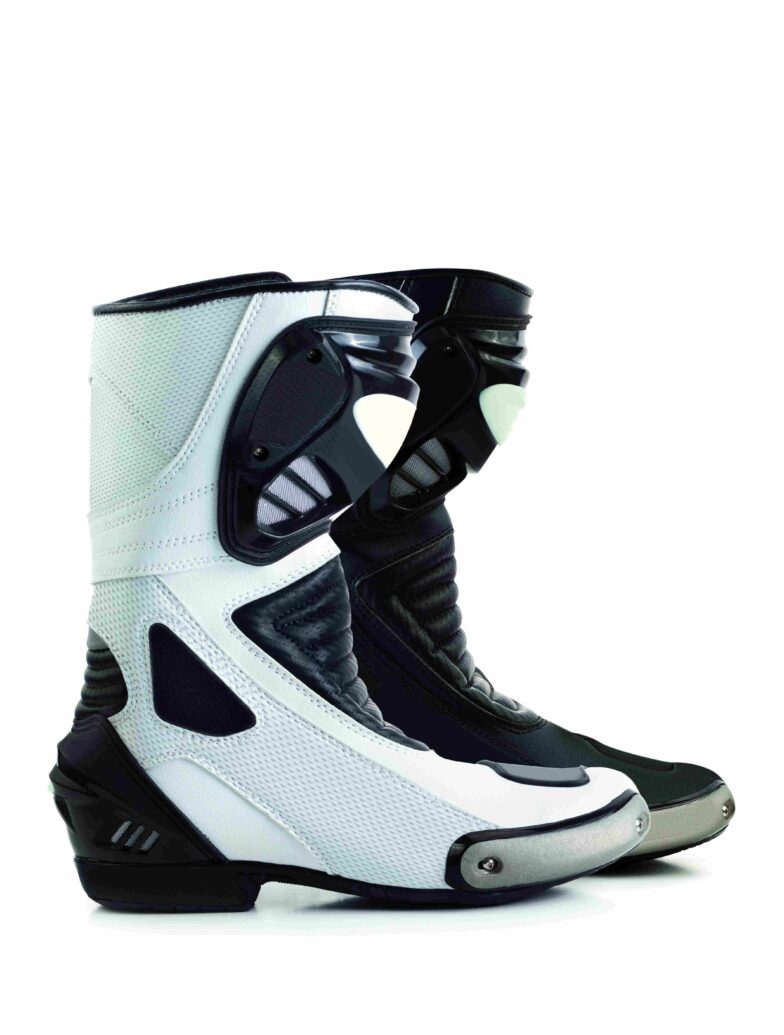 MOTORCYCLE BOOTS AND OTHER TECHNICAL ACCESSORIES
Matrix technical features improve the performance of racing footwear and accessories, such as motorcycle and motocross boots.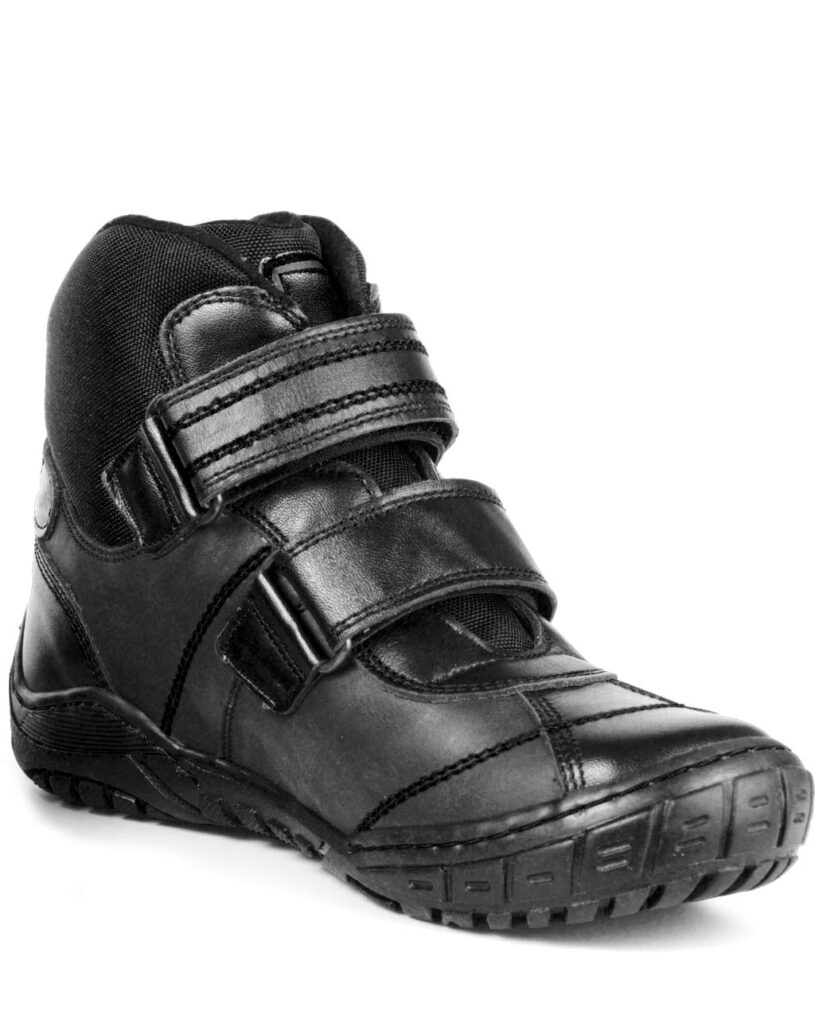 Matrix leather defends very well the feet of young children. It in fact combines multi-colour and 3D effects with an elevated resistance to abrasion.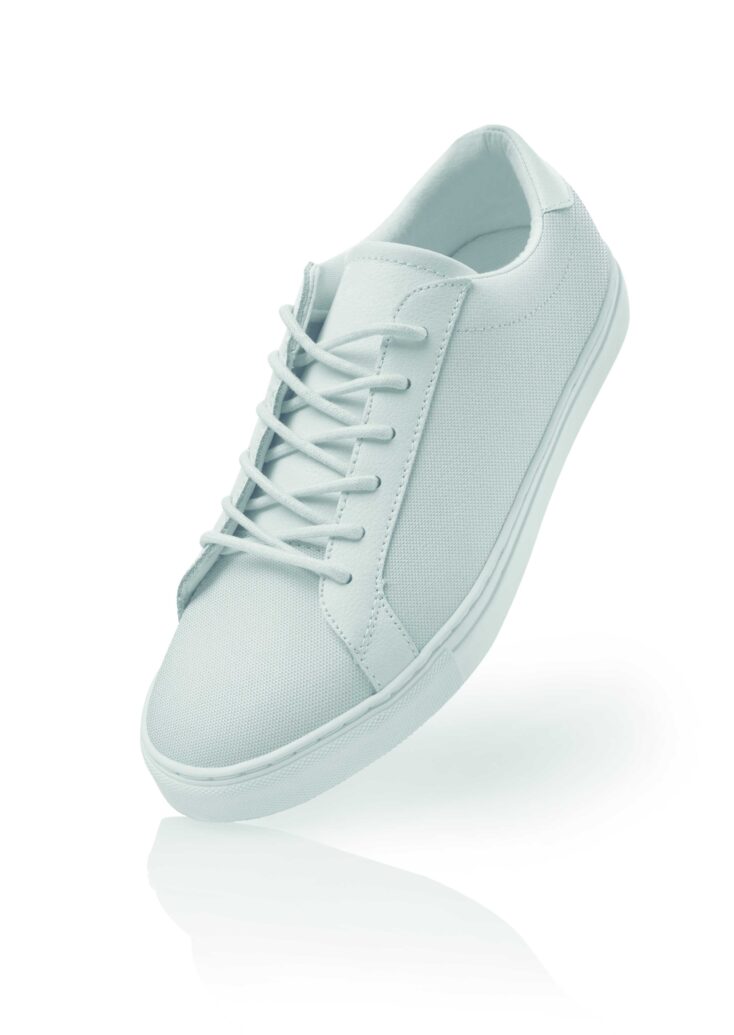 FASHION SHOES AND SNEAKERS
The modern and even futuristic look that characterizes the Matrix grains is particularly suitable for the creation of high fashion shoes and sneakers.
TEST UNI EN ISO 20344 / 20345
MINIMUM REQUIREMENTS
RESULTS
PASS / FAIL
TEAR STRENGHT /


RESISTENZA ALLO STRAPPO

≥120N
239 N
PASS
TENSILE STRENGHT /


RESISTENZA ALLA TRAZIONE

≥15N/MM2
22N/MM2
PASS
WATER PENETRATION AND WATER ABSORPTION /


PENETRAZIONE E ASSORBIMENTO DELL'ACQUA

WATER PENETRATION: ≤ 0.2G
WATER ABSORPTION: ≤ 30%
PENETRATION: 0.002 G
ABSORPTION 0.7%
PASS
WATER VAPOUR PERMEABILITY /


PERMEABILITÀ AL VAPORE ACQUEO

≥ 0.8 MG / (CM2H)
1.1 MG / (CM2H)
PASS
WATER VAPOUR COEFFICIENT /


COEFFICIENTE DEL VAPORE ACQUEO

≥15MG/CM2
17MG/CM2
PASS
MARTINDALE ABRASION /


RESISTENZA ALL'ABRASIONE

N/A
NO HOLING BEFORE
50,000 - 100,000* REVS
DRY,
PASS