WE PRODUCE HIGH-PERFORMANCE LEATHER
Our company transforms wet-blue leather into finished leather, leather which is ready to be utilized for the production of footwear, technical and sport apparel, automotive interiors and upholstery. Our leather ensures an elevated performance standard that allows for challenging the existing limits and exploring new applications.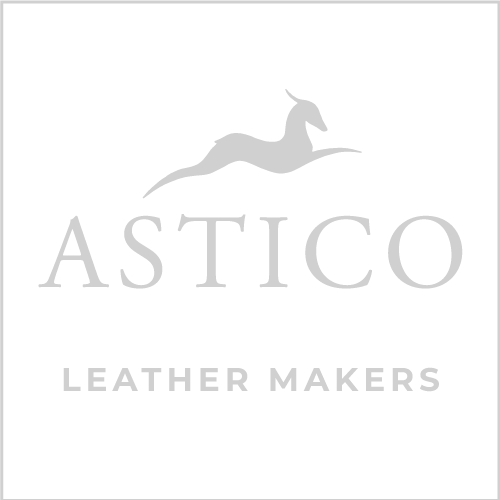 We daily combine handcraft work with technology to reach the highest performance standards
STRICT RAW MATERIAL SELECTION
Our work begins with the selection of the finest raw materials. First, specialized personnel select wet-blue or wet-White hides one by one. These are then divided into different categories based on their characteristics in order to maximize the value of each skin and allocate it to the right finished article.
"We can supply the finest quality finished leather only by sticking to the strictest standards during every stage of production."
AN EXPERIENCED TEAM, AN EFFICENT ORGANIZATION
Every production process, from wet to dry operations, requires the highest attention of our technical team and a strong synergy between all departments. Every product is a challenge in which we know how to succeed by applying the right recipe to each hide, a recipe fine-tuned in order to guarantee the desired final result.
QUALITY CONTROL BEFORE AND AFTER EACH PRODUCTION STEP
From one step to another, each of us is responsible of a process of continuous quality control, up until the leather is measured and prepared for the shipment.
We partner with our clients to develop tailored solutions to specific needs and issues
Every product is a technical challenge that we can overcome by applying our technology and recipes. We develop our recipes to ensure the highest performance standards
THE TOUGHEST TESTS ENSURE THE HIGHEST PERFORMANCE
In order to guarantee the specific standards of our products and to obtain the relative certifications, we test our leather in our internal laboratory and submit it to the toughest stress cycles from both a chemical and mechanical point of view.
FINE QUALITY AND A SEAMLESS SERVICE
Our Client Care Team offers a comprehensive support to our clients, from pre-sale to post-sale. We offer real time support to every request by appointing a dedicated referent to each client.
We supply the classic leather formats in different sizes.
DOUBLE BUTT 18 – 20 ft² 20 – 22 ft²
FULL HIDE 50 – 52 ft² 52 – 54 ft²
HALF HIDE 22 – 24 ft² 24 – 26 ft²