Astico Leather World
Scamosceria Astico was established in Thiene, a city located in the heart of a region that has a long tradition of small craft workshops and tanneries. The company was officially founded by Pietro Bettanin in 1951, who was soon sided by his young son Giuseppe. Initially, the firm specialized into the production of "pelle scamosciata", that is split suede leather, and it progressively focused on special treatments that enhance the natural properties of leather.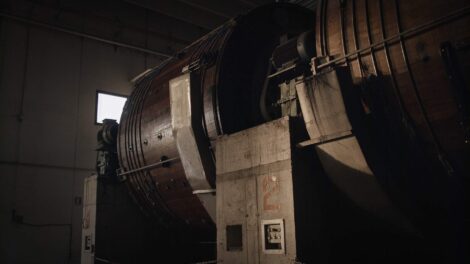 Astico Leather World
Recycling and waste reduction are part of our DNA as the raw hides we use already are a waste of the meat industry. We are part of a circular economy in which raw hides, which represent a by-product of the meat industry, are not disposed of, but recycled. The simple truth is that leather is naturally sustainable.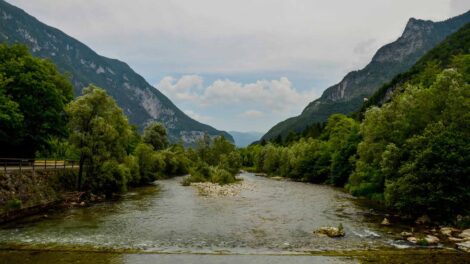 Astico Leather World
Our company transforms wet-blue leather into finished leather, leather which is ready to be utilized for the production of footwear, technical and sport apparel, automotive interiors and upholstery. Our leather ensures an elevated performance standard that allows for challenging the existing limits and exploring new applications